Skydiving at Denmark's Professional Skydiving Center
No matter if you are looking for a tandem jump or solo jump, then a skydive at Dropzone Denmark is a unique experience that you will never forget. We are experts in everything from tandem jumps, where you leave the safety to our experienced skydiving instructors, to solo skydiving courses where you have all the control. So give yourself or a loved one an unforgetable present and visit our skydiving center. Please bring the family and your friends as well. You land only a few meters from the stands and our delicious café has a large selection of food and drinks.
If you are an experienced skydiver, we offer qualified freefall coaching in both formation jumping, tracking and freefly. We also hold canopy courses on Europe's largest swoop pond.

Our reviews speak for themselves
Why Dropzone Denmark is the best

Dropzone Denmark is Denmark's only professional skydiving center. That is, unlike the clubs, we have full-time instructors. That means a higher skill level and greater security for you.
Our methods are based on many years of work experience from countries such as England, the USA, Australia and New Zealand and we are in ongoing dialogue with the Danish Transport Authority and EASA regarding the safety in skydiving.
Although safety is always our first priority, the culture among our approx. 40 employees, is that a skydive must be a fun, personal and memorable experience. We have the energy to joke and have fun because we know exactly what we are doing.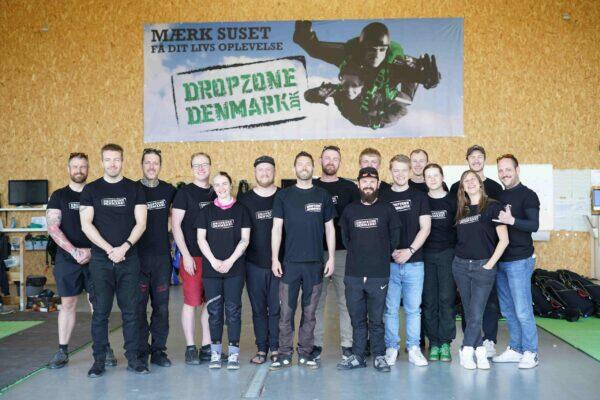 Is skydiving dangerous?
If you are one of the many people who are afraid that the parachute will not open, then we have good news for you. We have the best equipment on the market and extensive experience in using it. Therefore, you are guaranteed the best safety when you jump with us.
A modern parachute is made up of several layers of backup systems. Should something go wrong with the main parachute, there is always the reserve parachute. If the jumper does not release the parachute himself, then there is an electronic safety release. The most dangerous part of skydiving is the drive to and from the center.
Who can skydive?

Our vision is to offer skydiving to as many people as possible. It doesn't matter if you are old or young, female or male, brave or scared. If you can fit the harness, then you are well on your way. We have lots of experience in jumping with all types of people from 5-99 years. Also severely disabled.
To do a solo jump, you must be 16 years old and in normal physical condition. If you have any health issues, you can always talk with us about your options.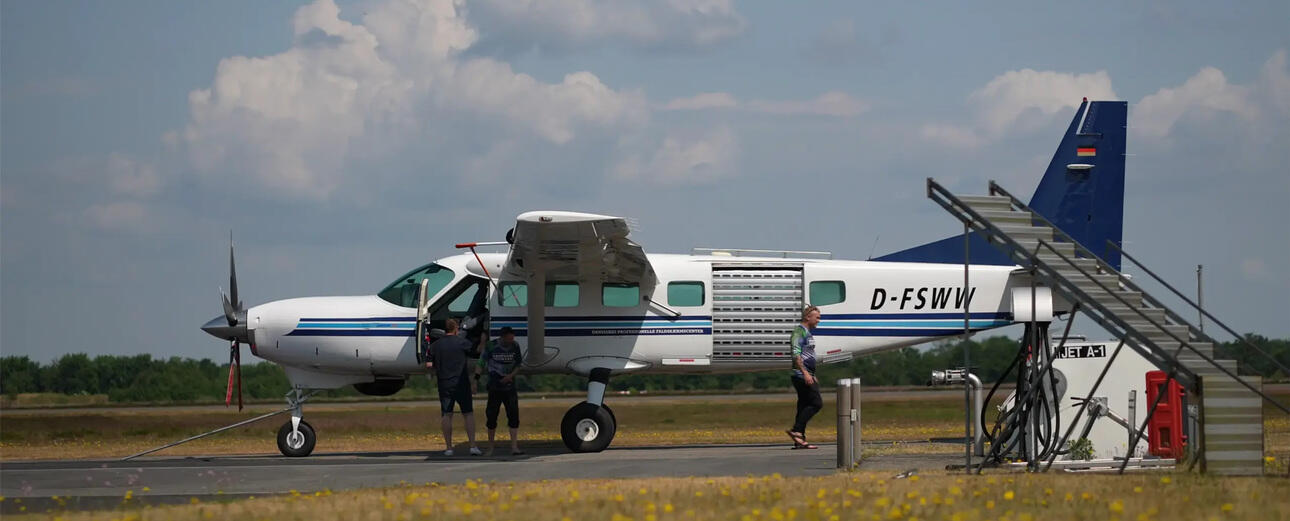 Denmark's largest and fastest skydive aircraft
As the country's leading skydiving center, we always strive to offer a little more than the others. That is why we also have the country's largest and fastest skydiving aircraft. With room for 20 parachutists, there is a good chance that you can jump together with your friends when you come as a group. And you will reach an altitude of 4.5 km in just 14 minutes. That is the highest in the country and means more freefall time with a better view and more adrenaline. But that's not all. We also do HALO jumps from both 6 km and 7.6 km heights. That is the highest in Europe!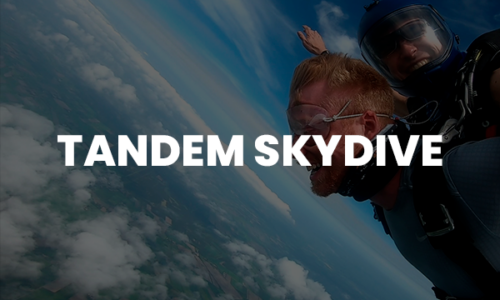 A tandem jump is for you who want to have the experience of a lifetime, where you have the time to feel the rush and enjoy the view. We take care of all the practicalities and make sure you get down safely.
The briefing for the jump only takes 5 minutes and it is so simple that everyone can do it. It doesn't matter if you are 5 years old, 99 years old, severely disabled or have a fear of flying. We have experience with it all.
As the only place in the country, we jump from altitudes of 2.000, 4.500 and 6.000 metres. On the way up to an altitude of 6,000 metres, you must use the oxygen supply in the plane before your free fall of approx. 90 seconds! It is Europe's longest free fall.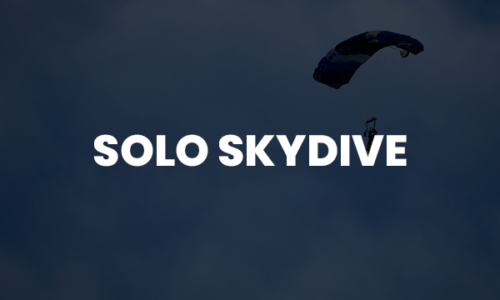 A solo jump is for you who can keep a cool head during the wildest experience. Afterwards, you will always be able to say that you did it yourself. You do not need to have done a tandem jump first.
After 6 hours of instruction, you are ready for your first jump from 4.500 meters, where, after a free fall of approx. 45 seconds, you release the parachute by yourself! We are the only place in the country who offer this experience on the first jump.
If you want to continue in this amazing sport, you can obtain a USPA skydiving license after only 25 jumps. The license is recognized worldwide.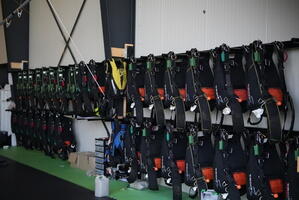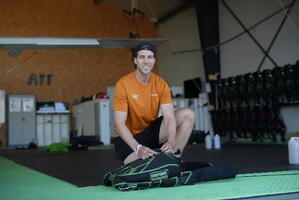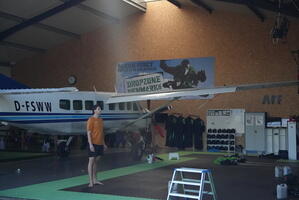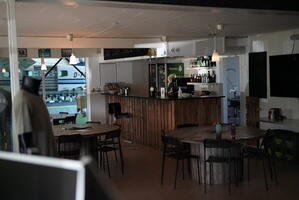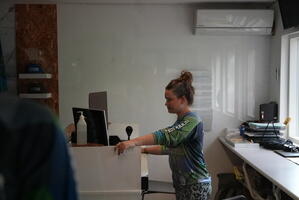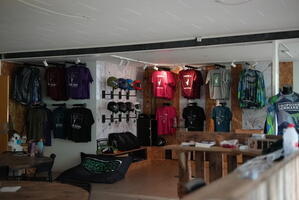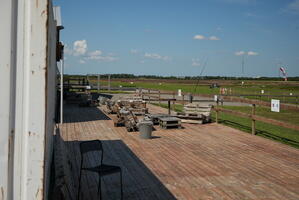 Team building for schools and companies
When you exceed your own limits, you form close bonds with those around you. That is why skydiving is a unique tool for team building whether you do a tandem or a solo jump.
We have many continuation schools, after school classes and companies who come back year after year to experience the unity that jumping out of a plane together gives. We also offer lectures about making a living from skydiving. So if you would like a little extra on the program, we are available. Contact us on 22 40 11 17 or info@dropzonedenmark.dk and hear what we can offer you.
See what others have experienced: Adventure Efterskolen, Syddjurs Ungdomskole, Ordbogen.com, Ranum Efterskole, Idrætshøjskolen Sønderborg and many more.