For Dropzone Denmark er vores hold af professionelle faldskærmsspringere vores vigtigste aktiv og vi er meget stolte af at vise dem frem. I den serie blogs vil du blive introduceret til nogle af de springere, som du vil møde med os.
Age: 29
Number of jumps: 4500+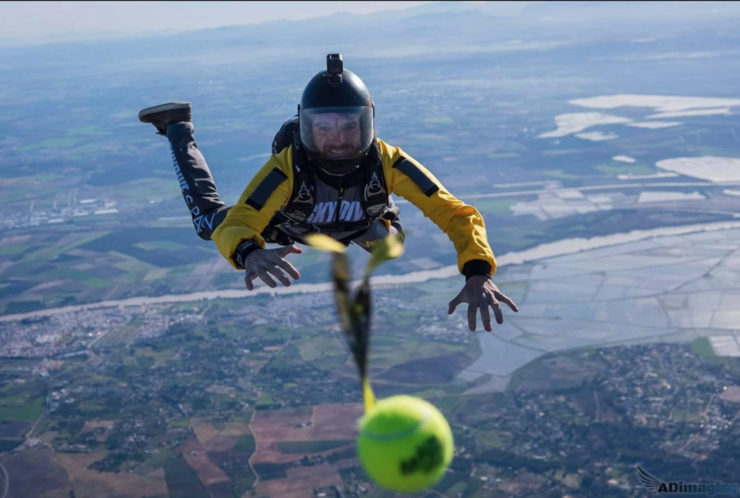 Why/how did you start skydiving?
The most common way (in the UK I did a charity tandem skydive, immediately after landing I booked my Static Line course).
How do you remember your first ever skydive?
The first jump was the most insane emotional rollercoaster ever, that feeling of having a fully open parachute above your head, relaxing and enjoying that moment I will never forget.
Which of your jumps have been the most memorable?
My first solo jump after finishing my AFF L7, Sunset load from 17,000ft( 5200m). a jump I will never forget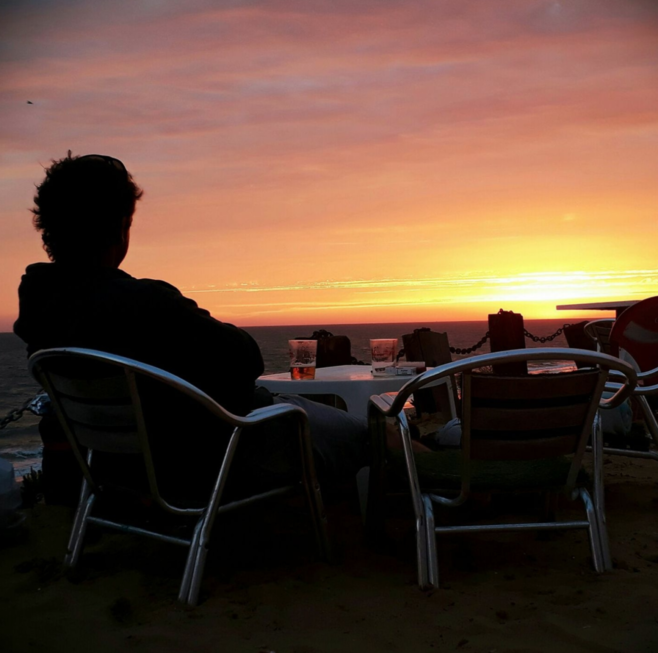 Why did you choose to come to Dropzone Denmark?
Having heard lots of things about the drop zone from fellow skydivers and seeing the events and the general direction the dropzone is moving is what made me want to join the drop zone Denmark team.
What do you like the best about the sport of skydiving?
Helping train new skydivers and consistently pushing myself to learn more. I also love the ability to take people who normally could not skydive and show them our sport through tandems helping them make a once in a lifetime experience.


Why do you think people should try skydiving?
Its amazing!
What is the best advise you can give to a new or upcoming skydiver?
Don't go to fast, take your time listen and learn.
Speedround:
Freefall or canopy? Can I say both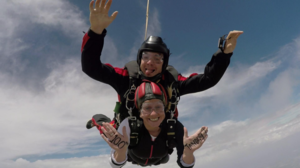 Packing yourself or pay a packer?: Always Pack myself
Final note – what is one thing most people don't know about you?
I am afraid of heights.